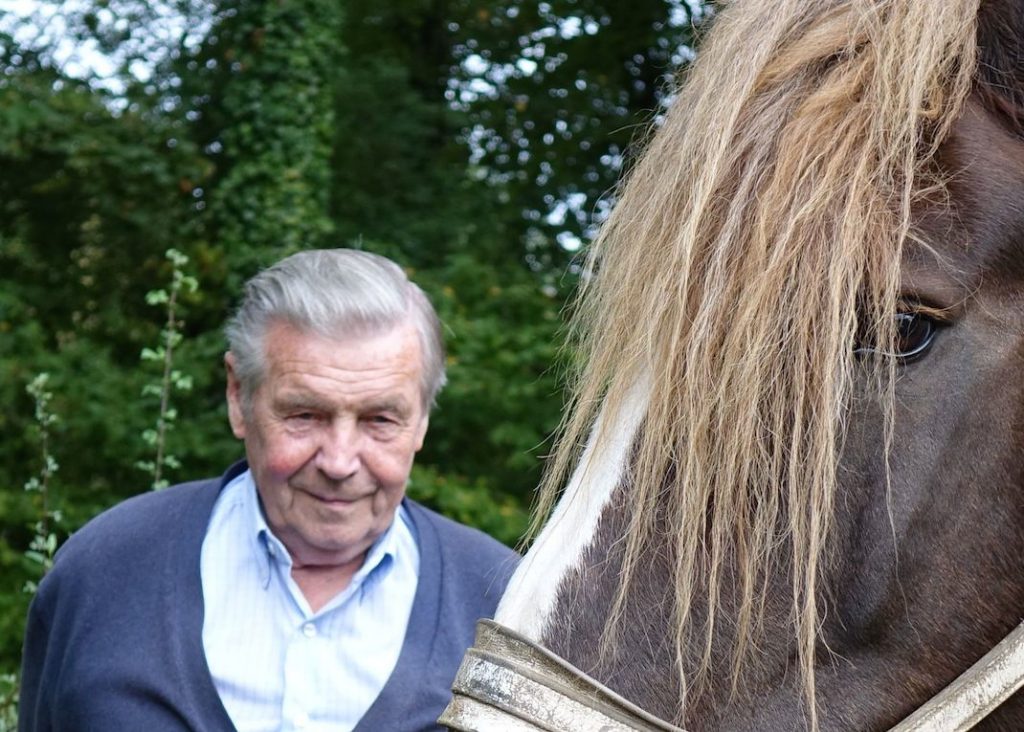 Théophile HALLAUX
Theophile was born in Auderghem in 1933. His father was a gardener at Red Monastery. He has fond memories of the time he accompanied his father in his work.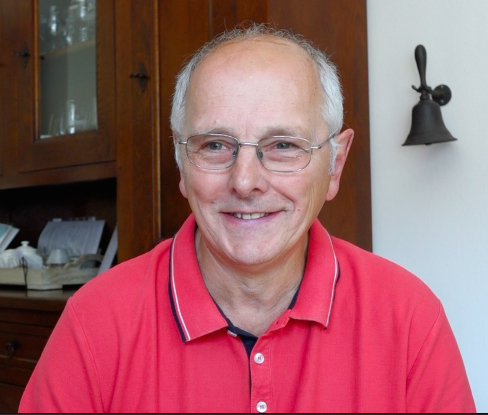 Patrick VAN BASSELAERE
Patrick is a real « bruxellois» ; and and no stranger to the saga of the Vandergoten family for in 1970 he was one of those who rescued the horses of René Vandergoten when there was a fire in the Quai de la Houille stables.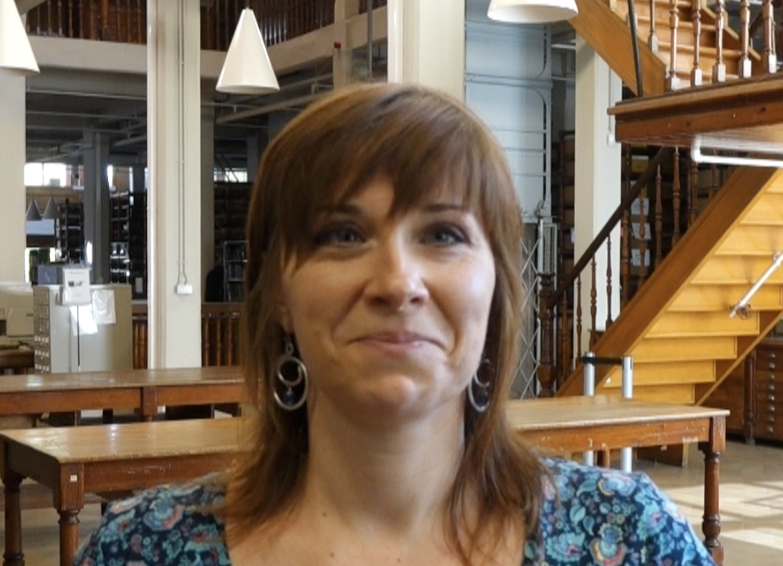 Virginie COUMANS is archivist-historian at Brussels City Archives. She has worked on the « Fonds Vandergoten » archive, which was acquired by the City in 2011. She is the author of a study [1] on the history of the enterprise which accompanied an exhibition of selected items from the Fonds (16 September to 13 October 2017 at the City Archives and also during the Heritage Days of 2017 and 2018.